ASEAN in Thailand is, finally, a big success!
Fifty years after its founding, ASEAN is finally catching in The Land of Smiles. Asean has grown steadily since Indonesia, Malaysia, Philippines, Singapore and Thailand founded it in 1967. Brunei, Vietnam, Laos, Myanmar and Cambodia now round out the ten member states.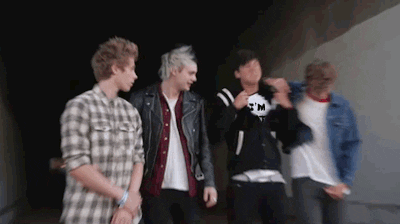 Today, nearly 80 per cent of Southeast Asians have a positive view of Asian:
Combined gross domestic product is US$2.6 trillion–the world's seventh-largest economy–but growing so fast that
Asean is projected to be the world's fourth-largest economy by 2030.
With 622 million people, Asean's labour force is behind only China and India
Asean's working age population is expected to expand in the next decade.
Eighty-eight per cent of are optimistic about its future. And people want more regional integration, not less.
Seventy-four per cent of us believe that the grouping's future development should proceed at a faster pace.
Fifty three per cent say Asean should move "a little faster today"' while
Twenty-one per cent said it should move "much faster than today".
Twenty-six per cent believe that Asean should continue with its current pace of development.
Seventy two per cent want Asean to focus on economic growth in the next five years, followed by defence/security (48 per cent), free trade/lowered trade barriers (36 per cent) and free trade agreements (20 per cent).
More than 90 per cent support common standards and regulations, stronger military cooperation and free trade.
Eighty-eight per cent support European Union-style full economic integration between the member states!
Sixty-eight per cent supportive of a single currency in the future.
Fifty-four per cent view Asean primarily as an economic association while
Twenty per cent view it solely as a political association.
Sixty percent believe that Asean is essential to the future of the region.
Seventeen percent see strong ties with Beijing as a key Asean priority, compared to four percent with Washington.
Over sixty per cent see China's rise as more of an opportunity than a threat.
Thirty-one per cent see it as a mixture of opportunity and threat.
Only eight per cent see China's presence in the region as a threat..
Asean's focus on building the economic community is on the right track. The top three priorities of economic growth, security and lowering trade barriers blends well with Singapore's Asean 2018 chairmanship priority of creating a 'resilient and innovative' Asean–and Singapore is the driving force in Asean.